Business use to be fun and feel good.
But lately something is off.
You're working hard but things feel fuzzy (and not in a warm cuddly way).
You feel utter lost about what you should focus on (Instagram? Launch another offer? Or screw it all and binge Netflix?).
The clients you are getting suck the life out of you and you're dreading calls.
You just feel stuck, overwhelmed, and out of place.
You're missing the days when your business gave you energy and excitement. When your Instagram posts got love. When you felt on top of the world.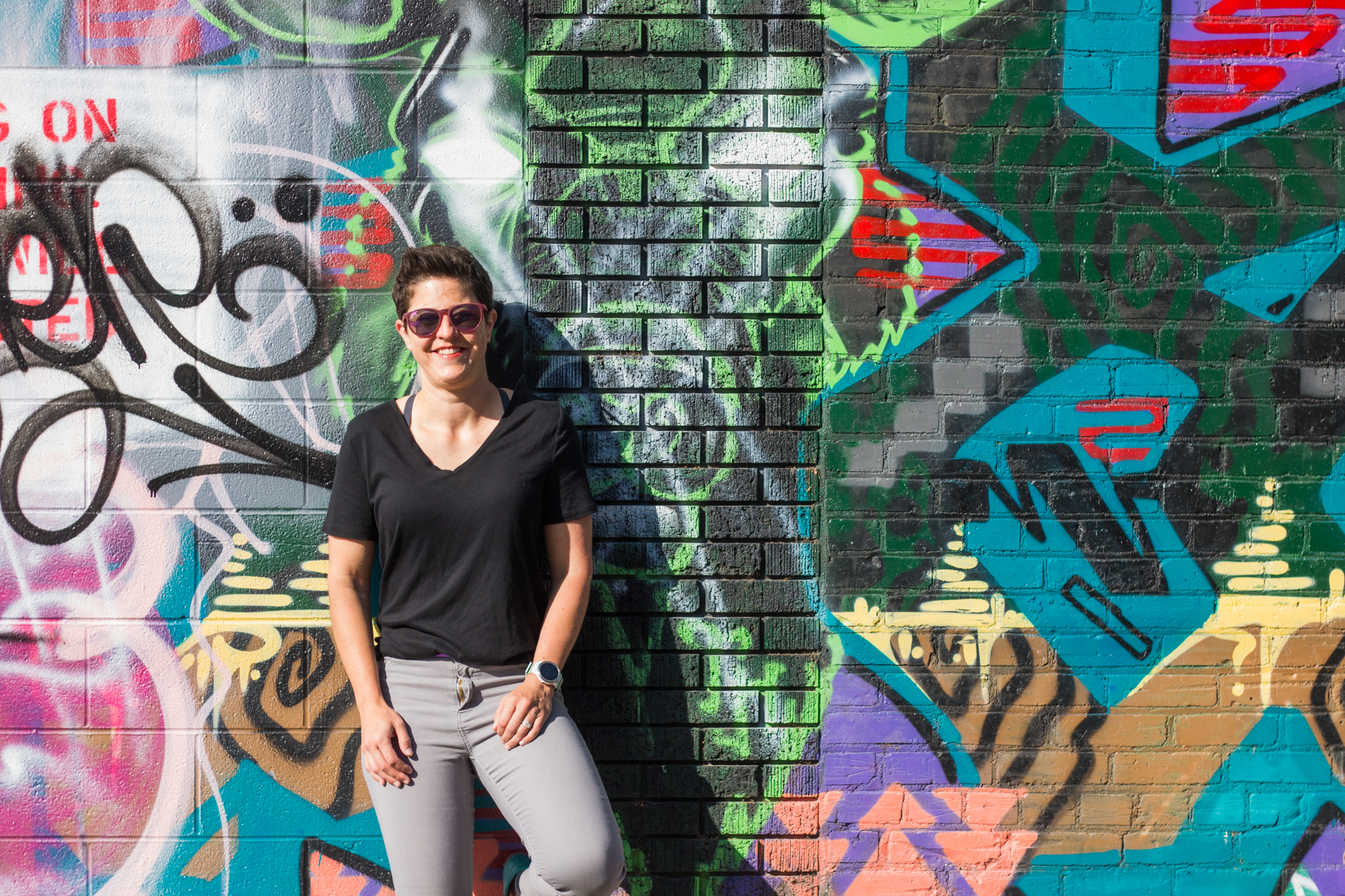 You need to refresh, update, and evolve in your business. You need to reconnect with the clarity, confidence, and strategies that will bring you and your business back into harmony.
You are so ready to:
✔️ Attract clients that you're excited to work with, and who are eager to do the work.
✔️ Know exactly who you're talking to and where to reach them.
✔️ Be booked out. Full up. Sold out. (And making more money).
✔️ Be recognized as the change maker you are.
Feel like you're on top of the world cause you know you kick ass and change lives.
Good news: We can make this a reality!
Welcome to your Pursuit of Evolution.
Change is inevitable - Evolution is optional
Building a business is an ever evolving endeavor. No one builds their business than sticks to that exact thing for the next 30 years. As we build our business we personally grow and change. Our market changes. Our competition and our audience changes. Everything in the world is constantly changing.
If you don't keep up eventually you'll feel stuck, frustrated, and worst of all wonder if you're failing.
When you embrace the Pursuit of Evolution you'll have the clarity and courage to truly be the change maker you are.
Ready for your evolution?
I'm Casey Jourdan, Business Strategist and the creator of The Pursuit of Evolution. I believe change and challenge are powerful things, and that growing a thriving business should feel good.
Unlike most "business coaches" we're in this together. I don't tell you what you're doing wrong and make you do things my way. We work together to find the holes and sticking points in your business (and in your life) and create solutions that fit your style.
You start by sharing the good, the bad, and even the ugly in your business. Then I use my years of business experience and out of the box thinking (and sometimes even my degree as a therapist) to help you find the changes that need to be made, the strategies to implement those changes, and the courage to evolve your business to it next best version.
⬇ Let's talk ⬇
Together we will:
📌 Get clarity on what's working, what's not, and where you want to evolve.
📌 Get confident about who your audience is, where they are, and how to get them booking your services.
📌 Create the strategy for getting your newest evolution out into the world.
So you can get back to running a thriving feel-good business.
Custom packages start at $2,500
(Payment plans available)