What to expect
I love to engage and inspire. I don't simply get up on stage, rattle off my talk, and leave. I engage the audience throughout and stick around after. Even though I may be front and center I believe that being a speaker is about creating a conversation.
I bring a unique story and perspective to all my talks as an Iraq war veteran and Purple Heart recipient, infertility survivor, and small business owner. I talk candidly about my hardships and traumas, as well as the lessons learned.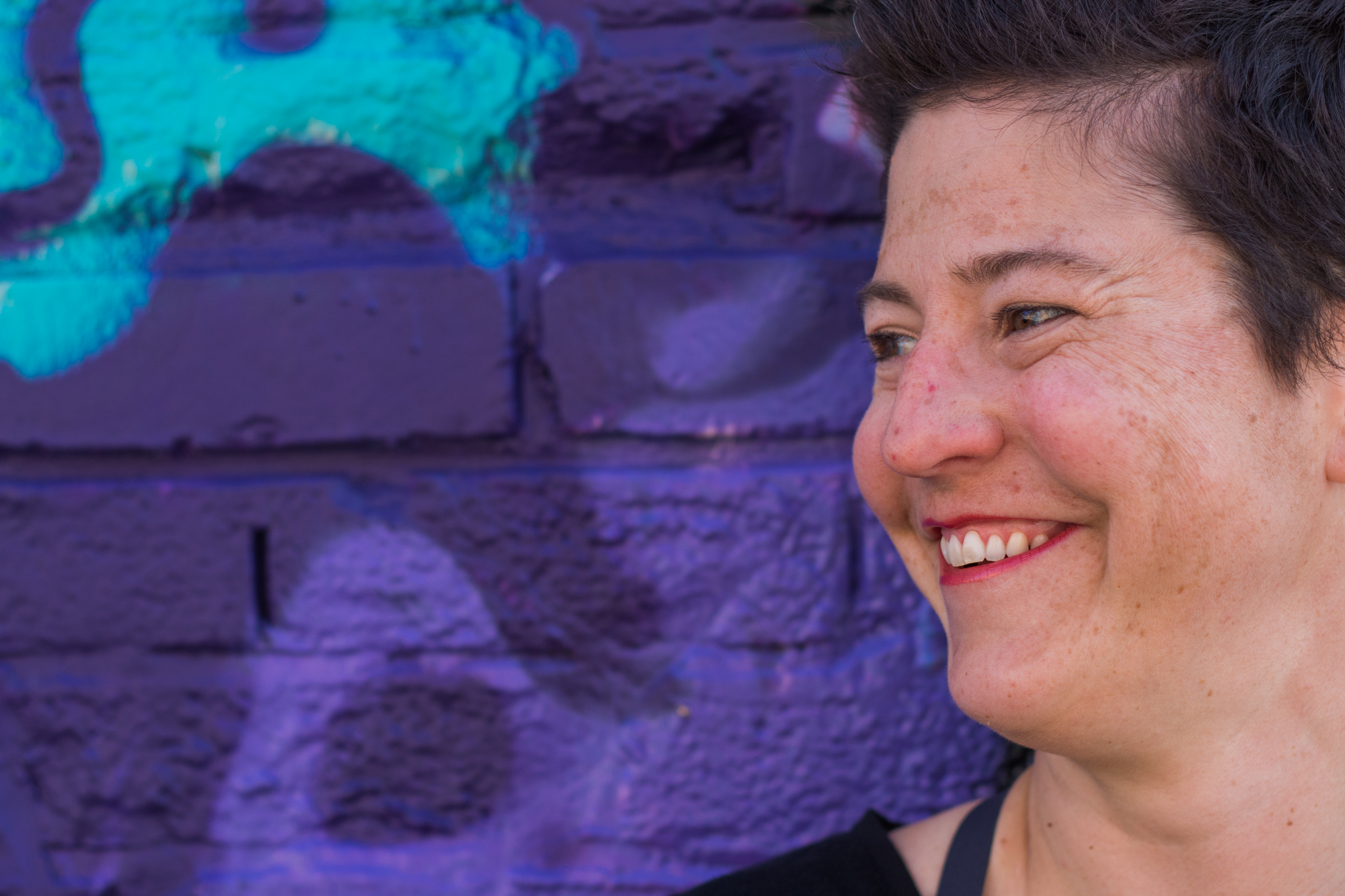 An experience customized for your audience.
Q&A with no question off limits.
And time off stage with me for your audience (if time, event, and venue allow).
The Pursuit of Evolution - Change is inevitable, evolution is option.
Whether we're talking about life in general, building a business, or both, change will happen. Too many people fight that change and let it stall them out or dictate their path for them. I make the argument that we should be in constant pursuit of evolution. We should be eager for the unknown and the opportunity for new experiences. Even if it's not a path we choose, evolution allows us to see the opportunities and make decisions, versus change just dragging us along.
I share about my own pursuit of evolution throughout my years of recovering from, and living with, post traumatic stress and a brain injury from being wounded in Iraq. To my more recent evolution after years of infertility treatments and multiple losses, making the decision with my husband to pursue a radically different life path of childfree not by choice.
7 Lessons I Learned From Being Blown Up.
I talk about my time in the military, being wounded in a roadside bombing in Baghdad, and the ongoing recovery from that moment. As I look back through the years I see 7 distinct lessons that aided in my recovery from crippling depression and anxiety, and how those same 7 lessons can be translated across all aspects of life and business.
Get in touch to book me for your next event.